&nbsp The spiritual body exists wherever passion is dreamed of
&nbsp as an ideal instead of being feared like a malignant fever;
&nbsp wherever its fatal character is welcomed, invoked or
&nbsp imagined as a magnificent and desirable disaster instead
&nbsp of simply a disaster. It lives in the lives of people who
&nbsp think that love is their fate...that it is stronger and more
&nbsp real than happiness, society, or morality.
&nbsp -denis de rougemont
---
and lay down here beside me
let me hold you in the dirt
and you'll tremble as the flames
tear the throat out of the night

-tomwaits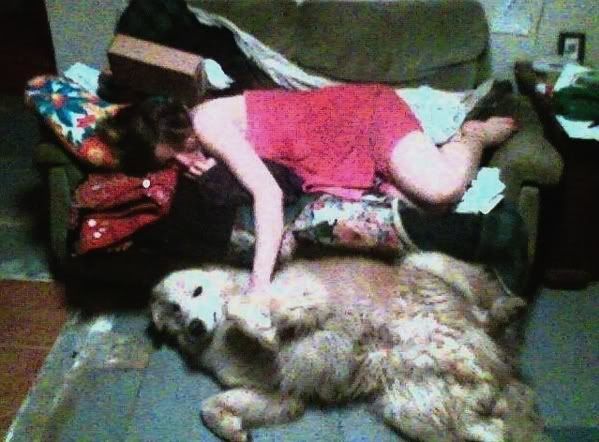 &nbsp&nbsp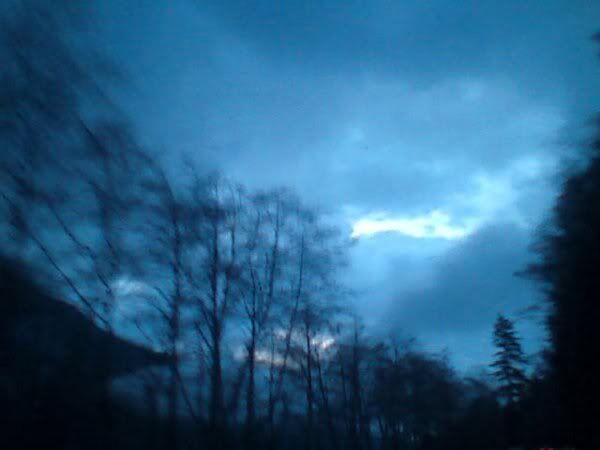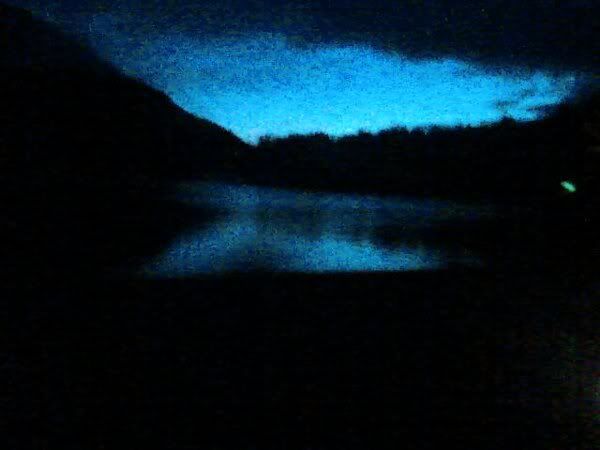 &nbsp&nbsp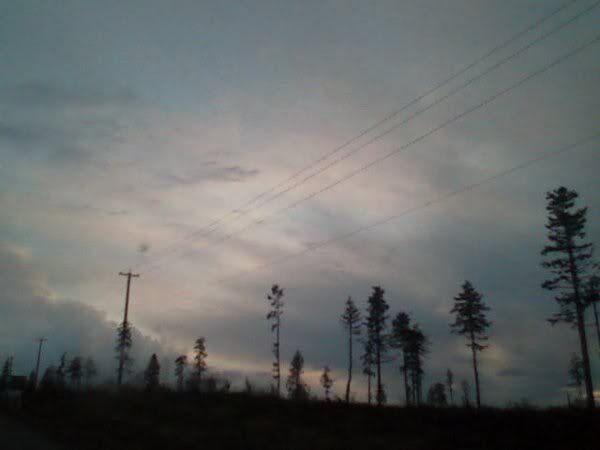 I bought a cell phone a while back, came with a cheap built in camera
...not even 1 mp, 0.02 l think, but it's fast and dirty...l like it.

a hundred or so years ago when l studied photography (ACA)
we had to buy a 4x5 format camera. A big box with an expensive lens.
I liked that camera too... l would take it downtown calgary on sunday
mornings, set it up and when someone passed by l would ask if l
could take their picture.



...then a few years out of college l started using a 2 and a quarter format,
a mamiya c330. That was a beautiful camera, a workhorse, big bulky but it
felt like you meant it.

After the large format cameras l realized what l needed. Low light
situations, non intimidating and quiet cameras.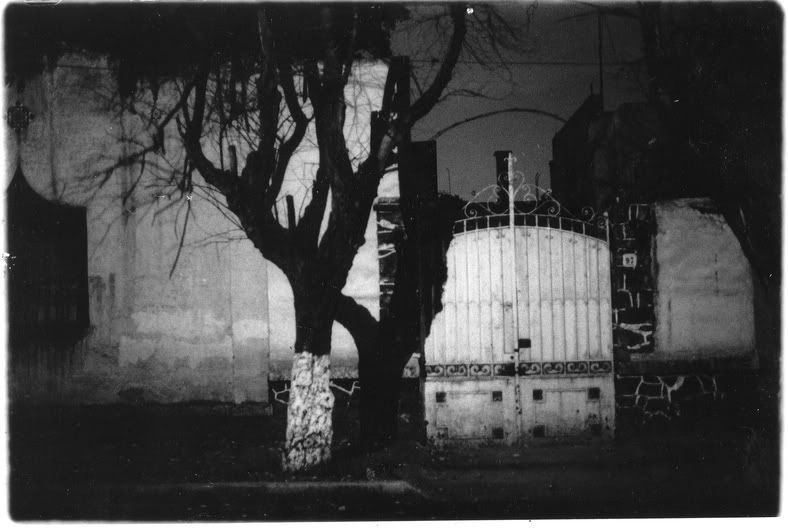 I only needed one lens, but it had to be fast, f1.4. Sometimes a rangefinder,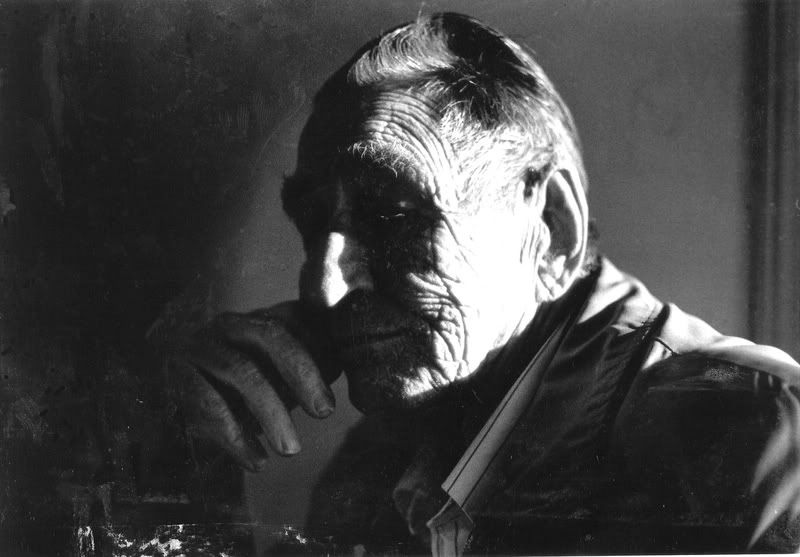 and always canon. Kinda like ford and chev. I was influenced by what
my daddy drove.
I have trouble with digital but l had to make the effort.
A few months ago l bought a 12mp canon g9. A nice little
camera maybe a little light - l've been tempted to glue a piece of
wood on it for the weight. I understand the appeal of digital,
theres a freedom, "care but don't care"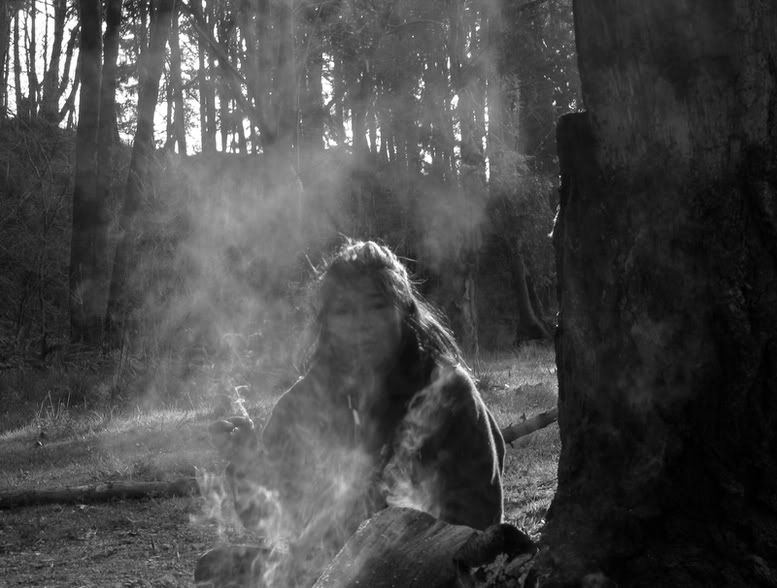 You can snap a hundred images, without thinking and
sometimes that is good.
but...there's a craft to film. The feel of it, the feel and excitement
of pulling a wet print out of the tray.
I don't know...