I let the dog out
But he didn't come back
Stood on the corner until
My feet got wet
-tomwaits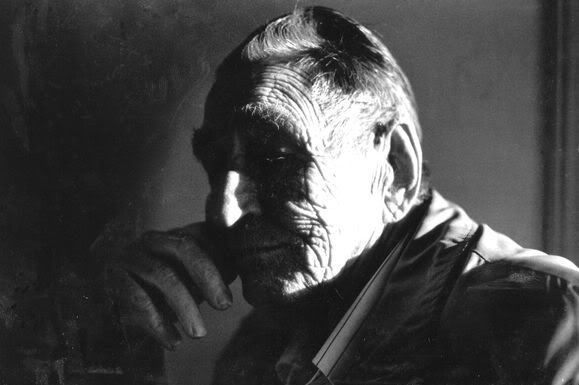 This is Huey.
I've known him since 1993, use to chop his firewood back then.
and sometimes he would get me to fix something at Muriels.
Muriel is his girlfriend and he calls her "girl".
Huey has the most patience l have ever seen, Muriel doesn't.
I remember driving them both to Calgary one year.
Took us all day and all night and Muriel got very tired.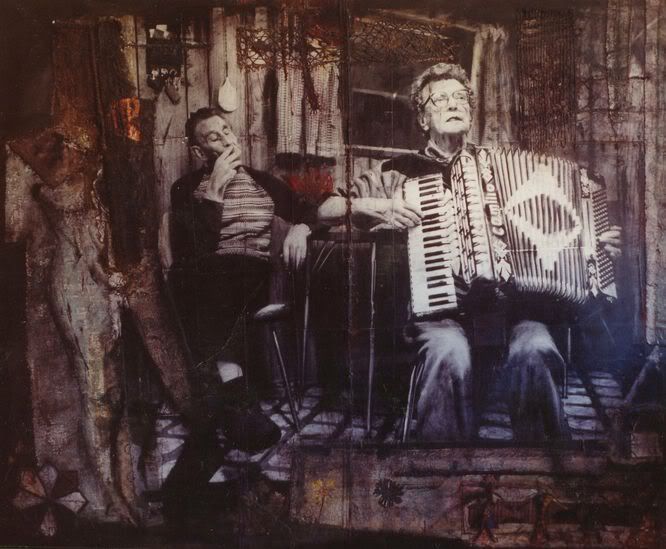 I have done three paintings of huey.
He is a beautiful man.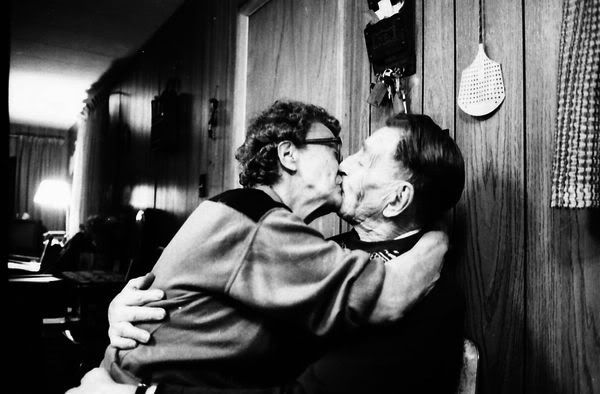 and he gave me a ring
that was worn by his mother
and he takes me out dancin
every saturday night.
-tomwaits