Behold, l do not give lectures
or a little clarity.
When l give, l give myself.

-walt whitman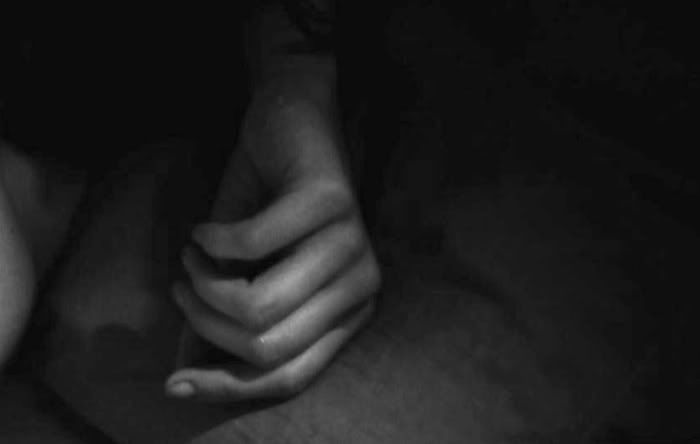 artdrifters is drifting...
I've given a number of courses this summer, dolls on Denman island, bricolage near
Barkerville, and lately a five day course at Red Deer college.
My students have made me think, making me ponder. It all seems so simple
yet l can't find the words.
"The least strained and most natural movements of the soul are the most beautiful"
-(montaigne)
This quote seems to sum up what l am trying to teach. It's a way of life,
a way of being. A way of connecting to whatever your doing.
I tell them to stop thinking, anyone can learn to draw and paste papers
on a board in a pleasant manner, but show us that you care, show us
what is important to you. Show us your passion.
But...what l'm pondering is how do you teach this.
l have had wonderful students, who do beautiful things.
And l thank them.
cause l'm getting better, l'm getting closer, but l can never get right
there. It's impossible, it's a contradiction of what l'm trying to teach.
It's like a whisper...