"Let that be the poetry we search for: worn with the hand's obligations,
as by acids, steeped in sweat and in smoke, smelling of lilies and urine,
spattered diversely by the trades that we live by,
inside the law or beyond it."
-pablo neruda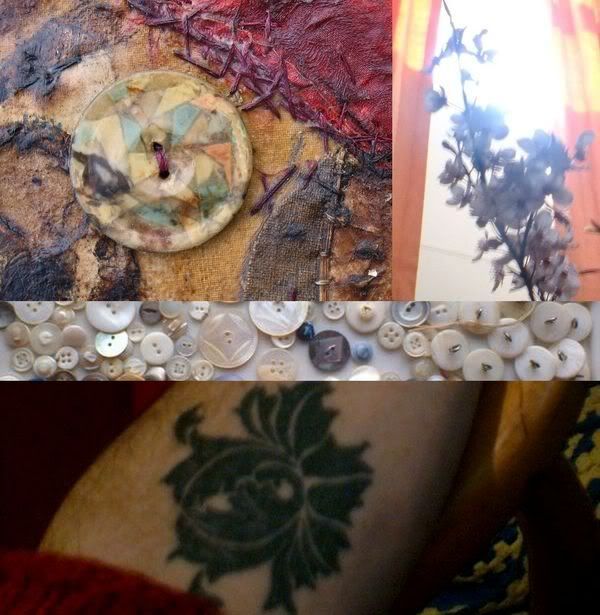 "...score me some paper" from the young hood who banged on my door late the other night and then again this morning at six am. He had a box and opened it slowly and with excitement, new runners and for a little money they could be mine.
Clayton showed up later... clayton has travelled the same road as me, from PA to PA (prince albert to port alberni). I like clayton, he is quiet and unassuming. He dropped hints about needing a place to stay, and l almost told him to camp in my backyard, but ...he was a bit ugly last year so...not yet. (april 1,2006)
"...Charlie l'm pregnant, living on 9th street, above a dirty bookstore,
stop taking dope, quit drinking whiskey"
-t.waits
...there's a coolness in the air now - l like it. I was reminded yesterday about a booklet l wrote in as a kid - little secret codes, like a spy.
"I gave roy bird my shoes" says Jackson who came into the shelter one day looking for a pair of shoes. Wayne is in jail again-maybe for murder. Mark is back in the shelter and john and lloyd.
-from journal sept.2003, prince albert, sk.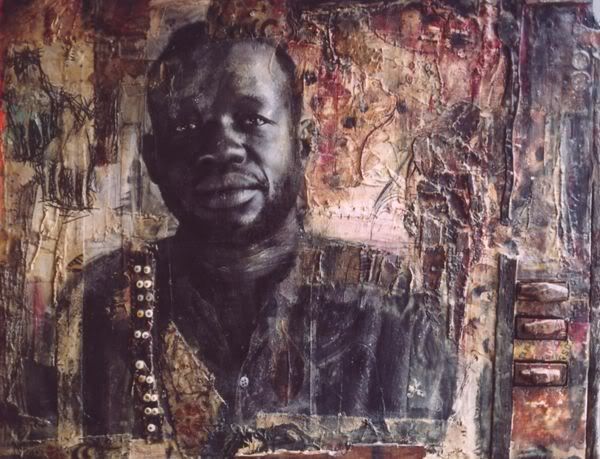 Paulo from cuba in prince albert